Hello everyone and welcome to yet another Sunday Wrap-up.
This past week I turned another year older. 29 to be exact, on the 1st. As I mentioned on my previous post I went out for dinner last weekend. Also last night we had a family dinner at my parents house.
Last month I went to a vendor show and entered my name in a draw to win a Mary Kay pampering session for me and a couple of friends. Well wouldn't you know, I won! So friday I enjoyed a nice girls day being pampered with facial tutorials, soft hand and lip scrubs and a makeup tutorial. It was a lot of fun and it all felt so nice. Sometimes you just need a girls day, right ladies? I ordered some products as well and I hope to do a Mary Kay haul post once it comes in.
Also this week I finally got the chance to watch a show I've been wanted to see for a while. That show is called When Calls the Heart. I mentioned the show in my February 2015 review for
Where Trust Lies by Janette Oke and Laurel Oke Logan
as it is based on the series by those authors. I am only half way through the first season, but I am absolutely loving it so far. I can't wait to continue on with the series.
Season One cast picture of When Calls the Heart
Reading Progress:
Books Completed This Past Week
Rating: 5/5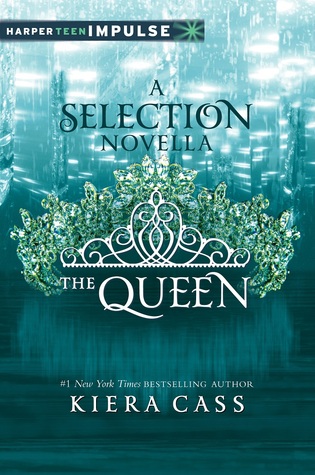 Rating: 4/5
Recent Posts:
Upcoming Posts:
Tuesday: Book Review: The Girls from See Saw Lane (Brighton Girls Trilogy #1) by Sandy Taylor RATING: 5/5
Thursday: ML's Worth a Watch: The Mapmaker's Children Playlist
Saturday: ML's Worth a Watch: Fuller House
Hosted by:
Book Date