And welcome to part 2 of my Sunday Wrap-up for March 27. Number 1 ran a little long, as I talked about the recent ice storm that hit my area. Click the link below to read that post:
Now that I am warm, fed and back online here are my reading updates for the past week..
Unfortunately I wasn't able to get my Mary Kay beauty haul post up, but I am going to try to make that a priority for this week.. Fingers crossed.. I owe you all the second part of my shelf tour as well. Get it together Melissa!!
Now onto the books:
My Reading Progress
Books Completed: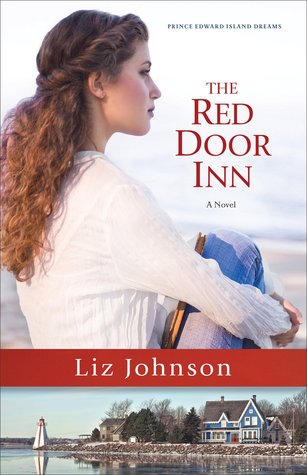 I gave this one a 3.5/5 rating. Hopefully I will get it reviewed and posted in the next few days.
Recent Posts:
Monday:
Book Review:
Heart of the Matter by Emily Giffin RATING: 4/5
Wednesday:
ML's Worth a Watch: Commonly Mispronounced Author Names
Coming up this week:
Monday:
Book Review: The Secret of the Old Clock (Nancy Drew #1) by Carolyn Keene
That is all I will promise for now. But I do hope to get at least one more post scheduled.
Wishing you all a wonderful weekend and a Happy Easter!
Hosted by: Book Date