The topic for this weeks Top 10 Tuesday is "Series that I haven't finished yet." Here is my list.


1. The Selection by Kiera Cass
I read the first book in this series earlier this year and couldn't put it down. I am very much looking forward to reading the rest.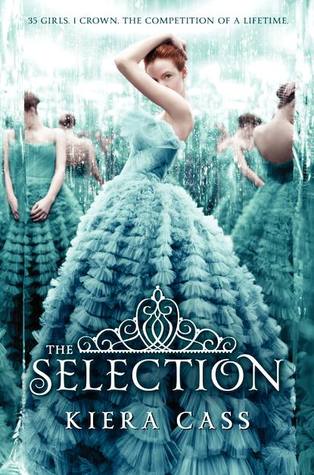 2. The Little House Series by Laura Ingalls Wilder
I read a few books from this series as a child, but didn't get to them all for some reason. I've also recently discovered that there are more books that follow more characters other than Laura as a child.
3. The Stephanie Plum Series by Janet Evanovich
So far I have read up to book 15 in this series, then decided to take a break. I'm looking forward to getting back into it though as book 16 is coming up on my TBR list soon.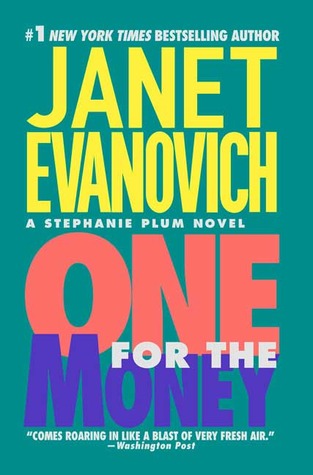 4. The Edge of Freedom Series by Elizabeth Ludwig
I won the second book in this series in a Goodreads giveaway and loved it. I have books 1 and 3 on my Kindle for PC but have yet to read them.

5. The Sisterhood of the Traveling Pants Series by Ann Brashares
I have yet to read the final book in this series. I am going to be sad to see it end.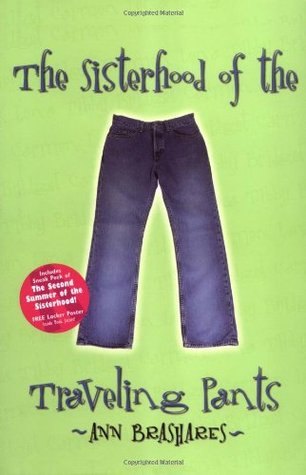 6. The Princess Diaries Series by Meg Cabot
This is one of my most favourite series of all time. I was pleasantly surprised when Meg Cabot announced that Royal Wedding was being released, as the series was said to have ended at book 10.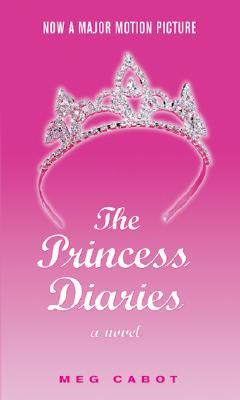 7. The 1-800-WHERE-RU Series by Meg Cabot
Another series by this author I have yet to complete. I read the fist two out of 5 many years ago.
8. The Luxe Series by Anna Godbersen
I read the first book several years ago. A couple of months ago I picked up the second book out of 4. Looking forward to getting back into this one as well.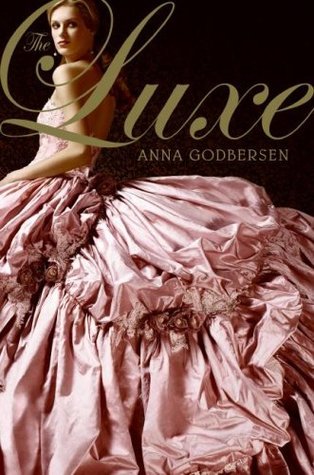 9. The Shopaholic Series by Sophie Kinsella
I believe I read the first two books, but I admit that at the time I didn't really get into them. I really would like to give this series another shot.
10. The Harry Potter Series by J.K. Rowling
I know, I know its bad, but I've only read to book 4! *Hangs head in shame*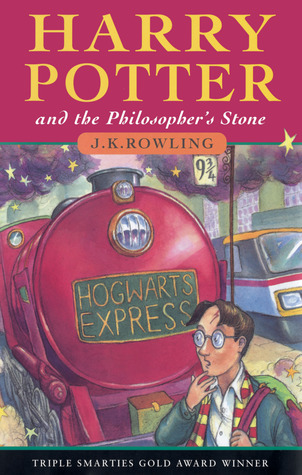 Well that concludes my list for this weeks Top 10 Tuesday. Have you read and/or finished any of the series I mentioned above? If you participated in this weeks meme, leave me your link in the comments so I can visit your post as well.
Have a great day everyone.