Because I had so much to share I decided to combine it all into one big post.
Nature Box:
This past week I got my September Nature Box in the mail. Here is what I was sent:
Pistachio Power Clusters: This snack was also in my July box and I just love them.
Cashew Power Clusters: A lot like the Pistachio Power Clusters, but these reminded me more of bite sized rice crispy squares.
Salted Caramel Pretzel Pops: This snack consisted of small pretzel balls dusted with natural powdered sugar and has a caramel flavor. They were good.
Cashew Crumble: This was one of my favourite snacks in this box. It was like eating crumbled peanut butter cookies only instead of peanut flavoured they were cashew flavoured.
South Pacific Plantains: Tasted more like potato chips than plantains, I think. They were good, but I don't know if they would be on the top of my list to add again.
All in all, I was satisfied once again with my monthly box. I think it is a good value for the money and I do find myself more full after snacking on these treats than I do when I eat regular (less healthy) chips or snacks. I am looking forward to seeing what I get for October.
FitReaders Check-in:
This week I did better with my walking. I went for a walk Tuesday and Wednesday Nights. I was also more active around the house, getting general housework caught up on after not feeling so great last week. Thanks to my Nature Box I made some healthy snacking choices. I have also been doing well with my water intake. Tonight I plan on going for a longer walk or even a bike ride.
My goal for this coming week is to begin doing yoga exercises again. I especially want to focus on Yoga for people who suffer back pain, in hopes to ward off sciatica pain.
Stacking the Shelves:
Free Downloads:
For Review from Author:
From Netgalley: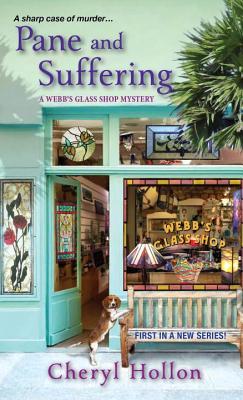 Did you add anything new to your shelves this week? Are you participating in #FitReaders? I would love to hear from you. Leave me a message in the comments.
Hope you all have a great week to come and happy reading to you all.