I'm back! Well sort of anyway. As I mentioned in my previous Sunday Post, I would be taking some time off from blogging because I was having heart surgery. Well Tuesday (the 8th) was the big day. Everything went well and I now have a brand new pacemaker. (Its actually an ICD, for those who know the difference.) It was a long and tiring day, but I am just relieved to have it all over with. I have spent the past several days just resting and trying to overcome the emotional aspects that come with health problems. Anyway I am on the mend now.
The 8th also marked 5 years together for my man and I. It definitely wasn't how I dreamed we'd celebrate our anniversary, but I am just so thankful to have had him by my side through this all.
Books and Reading
Once I was starting to feel a bit better and was able to concentrate more, I spent some time writing in my journal and reading.
Current Reads:

I have been motoring along with this book, which I got from Net Galley. Just as I was starting to really get into the story, I started having trouble with my Aldiko Reader AGAIN! I am now getting a message that says all my books have expired. And now because this specific book has been archived, I can't re-download it. Has this ever happened to anyone? If so what did you do? I think I will just send an email to the publisher explaining what happened. Hopefully they can help me as I would really like to finish this book.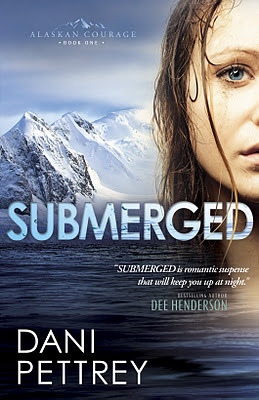 Because I am reading this book on Kindle for PC, it is taking me a bit longer to complete. I am really enjoying it though and hope to have it done by the end of the week.

With Death Comes to Kurland Hall on hold, I decided to get back on the Stephanie Plum bandwagon. I'm flying through this installment and hope to have it done within a couple of days.
As for my blog, I think that I will just take it easy for another week or so before jumping back into regular posts. However I do have a bunch of ideas that I am thinking about. So please be patient with me and stay tuned for more posts coming up soon.
It's Monday! What Are You Reading? is a place to meet up and share what you have been, are and about to be reading over the week. It is hosted by Kathryn at Book Date.
Happy reading everyone!