Month in review is a monthly meme which was created by Kathryn at Book Date.
What a crazy busy month July was. Even though I made very little progress with my reading and bought too many books to carry I had a great time. I went to some amazing places, checked off some things on my bucket list and spent time with my family. I am now home sweet home and reunited once again with my boys (Boyfriend and Cat ha).
Here is my pitiful reading progress for the past month:
Books Completed in July: 1
DNF: 1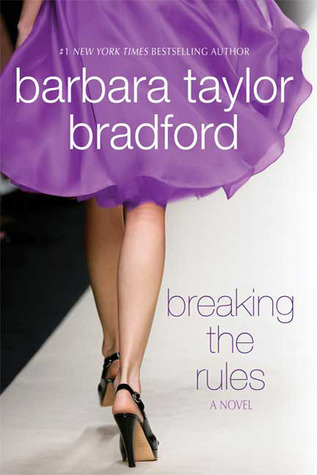 Yikes! Only 1 book completed. This is my worst month yet. Normally I do an update on my stats for the month including my favourite book read, favourite character etc. but I'm just going to skip over that this time.
Currently Reading:
August TBR:
I'm looking forward to seeing what the rest of the summer has in store for me both in my personal life and in the books I will read. I may have to do a read-a-thon or set a challenge for myself to make up for July's lack of progress.
I hope you are all having a wonderful summer and all the best in August.