I was so excited when I saw that this weeks topic would be about historical settings. If you've visited my blog before, you will know that historical fiction is one of my favourite genres to read. Here is my list..
My Favourite Historical Settings
1. Canada during World War II
One of my all time favourites is
The Guests of War Trilogy by Kit Pearson
, it follows a young girl and her brother as they are sent away from war torn Britain and taken in by a Toronto woman and her daughter.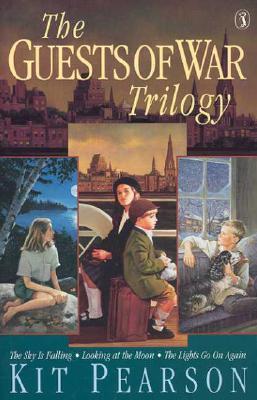 2. Canada during The Great Depression
Another favourite, also set in Toronto is
Booky: A Trilogy by Bernice Thurman Hunter
3. Tudor England during the reign of King Henry VIII
I first became interested in this time period after reading
The Other Boleyn Girl by Philippa Gregory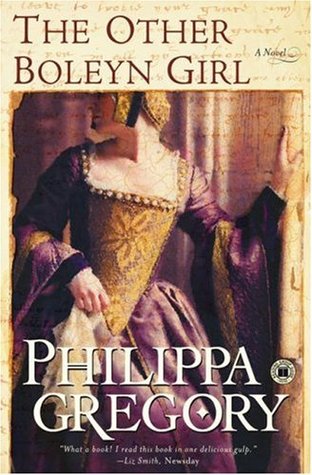 4. 1960's civil rights era
Two books that chronicle this era in history include:
The Secret Life of Bees by Sue Monk Kidd
and
The Help by Kathryn Stockett
5. Victorian England
Like in
Sherlock Holmes by Arthur Conan Doyle
6. The Holocaust
Because it is important to remember those who lost their lives during this terrible time in history. See
Surviving Hitler: A Boy in the Nazi Death Camps by Andrea Warren
7. The Russian Revolution and the fall of the Romanov's
See
The Romanov Bride by Robert Alexander
8. England during World War II
See
The Secret Keeper by Kate Morton
9. The late 1800's- early 1900s Canada
Like in
Anne of Green Gables Series by LM Montgomery
10. 1800's New York City
See
Time and Again by Jack Finney
Do you enjoy reading from any of the historical settings I mentioned? Leave me a comment below and don't forget to leave your links, if you participated in this weeks TTT.