Yesterday Canada celebrated it's 150th birthday! Hoping all my fellow Canadians had a wonderful day.
Well I know the people in my area won't be sad to see the month of June come to an end. It rained pretty much everyday. The majority of my township was flooded out. Roads were washed out and farmers fields looked more like lakes. Luckily my family didn't have any water damage, but many we know weren't so fortunate. Hopefully July will bring sunny days.
Charles turned 2 months old on the 19th. He is doing amazing and is officially grown out of size newborn clothes and diapers.
Now onto the books..
Another month with 2 books completed. However I made great progress on two other books, but didn't quite get them finished by the end of the month.
🌟🌟🌟
The Little Shadows by Marina Endicott
Rating:
3/5
My Thoughts:
The Little Shadows follows three sisters who make up a Vaudeville act in the years before and during World War I. It wasn't until the last quarter of the book that I started to get into the story. While I found parts to be interesting, I didn't have a strong connection to the characters and felt it was far too long of a book.
🌟🌟🌟.5
If You're Gone by Brittany Goodwin
Rating:
3.5/5
My Thoughts:
I was sent a copy of If You're Gone by Brittany Goodwin, from the author in exchange for an honest review. This book follows a teenager whose boyfriend has disappeared. I enjoyed this emotional story and how the author chose to focus on the grief associated with losing someone.
The Stats
Total Number of Books Read: 2
Total Number of Fiction: 2
Total Number of Non-fiction: 0
Total Books Sent for Review: 1
Total Books Read from My Shelves: 0
Total Library Books Read: 1
Formats Read:
Physical Books: 1
eBooks: 1
Audio Books: 0
Genres Read:
Historical Fiction, Young Adult, Contemporary.
Total Books Read in 2017: 12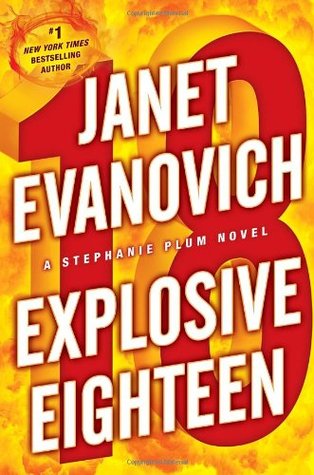 I hope to complete this one soon. Now here we are at the end of the second quarter. I didn't end up doing a TBR for this quarter, because well it simply slipped my mind.
And because I'm overly ambitious I have come up with another challenge for myself. For this one I have divided the books on my back-list since 2007, into years. After I have completed these I will reward myself with a Book Outlet order. Click on the link below to check out that post:
And that's all for now. I hope you had a wonderful June and happy reading.