A couple of weeks ago I was tagged to do The Fall Time Cozy Book Tag by Soudha over at Of Stacks and Cups, but haven't had a chance to do it until now. So I'd like to send out a big thank you to her and sorry it took me so long.
Be sure to check out her response and the original which was created by Sam at
Novels and Nonsense
, at the links below.
Soudha's Response
The Original Fall Time Cozy Book Tag
And.. here is my response:
Crunching Leaves
The world is full of colour. Chose a book that has reds, oranges or yellows on the cover.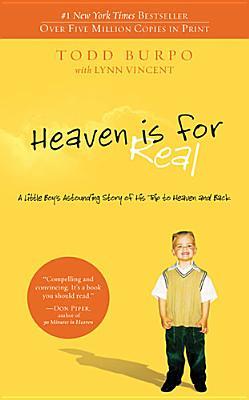 Cozy Sweater
It's finally cold enough to don warm, cozy clothing. What book gives you the warm fuzzies?


Fall Storm
The wind is howling and the rain is pounding. Choose your favourite book or genre that you like to read on a stormy day.

Cool Crisp Air
What's the coolest character you'd want to trade places with?
Anne Shirley during the time of
Anne of the Island
. Because then I would get to enjoy both Nova Scotia and Prince Edward Island.
Hot Apple Cider
What under-hyped book do you want to see become the next biggest, hottest thing?

Coat, Scarves and Mittens
The weather has turned cold and it's time to cover up. What's the most embarrassing book cover you own that you like to keep hidden from public?
No picture for this one, sorry. I have a children's book stashed away somewhere that I was given by a friend as a joke. I can't remember the name of it now (and I'm not even sure where it is at the moment), but it has something to do with baseball.

Pumpkin Spice
What's your favourite fall time comfort food or drink?
I loooove caramel dipped apples with peanuts. So yummy.
Thank you for taking the time to read my tag. I would love to hear about your fall favourites as well. Leave me a message in the comments. Also if you have completed this tag, leave your link as well.
Happy fall!