Cover and Characteristic is a new meme which is hosted by Sugar & Snark, where bloggers list different covers with a selected theme.
Today's topic is book covers with phones on them.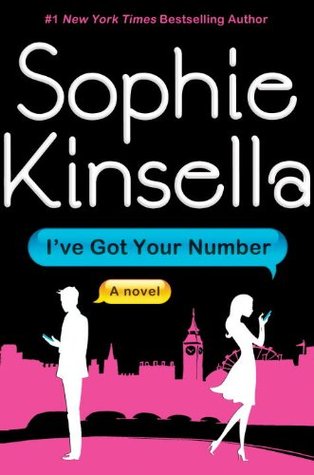 Can you believe that out of my whole TBR pile and my read books, these 4 were the only covers I could see with a phone on them? Strange in a world that is so attached to cellphones, there aren't more covers that has them on it.
Do you know of any other book covers that has a phone or phones on them?