Top 10 Tuesday is a weekly meme that is hosted by The Broke and the Bookish.
Well spring is finally almost here! After a winter that just seemed to drag on and on I'm so excited for the nice weather to come. To be able to open my windows and breathe in the fresh air, to put away my heavy coat and boots and to see the grass turn green... ahh. And another thing I'm excited about is discovering more new books. Of course!
So here is a list of the books that I am really looking forward to this season..
From my bookshelves:
1.

The Secret Garden by Frances Hodgson Burnett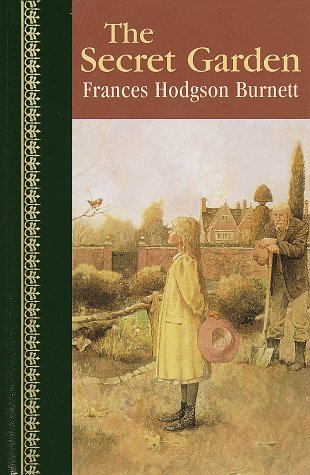 Image from Goodreads
2.

South of Superior by Ellen Airgood
Image from Goodreads
3.

A Tiny Bit of Marvellous by Dawn French
Image from Goodreads
From my Kobo:
4.

Wedding Night by Sophie Kinsella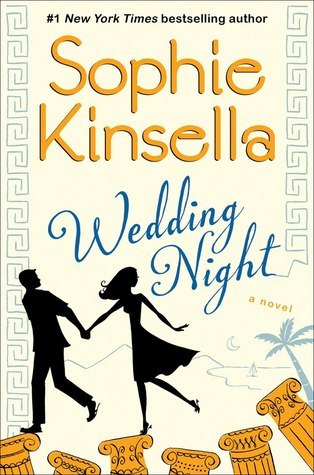 Image from Goodreads
5.

Breakfast at Tiffany's by Truman Capote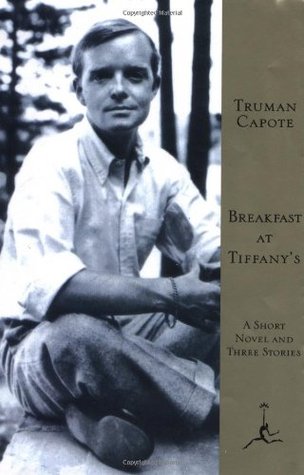 Image from Goodreads
6.

Reconstructing Amelia by Kimberly McCreight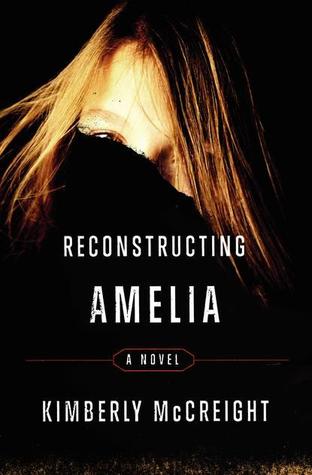 Image from Goodreads
7.

The Selection by Kiera Cass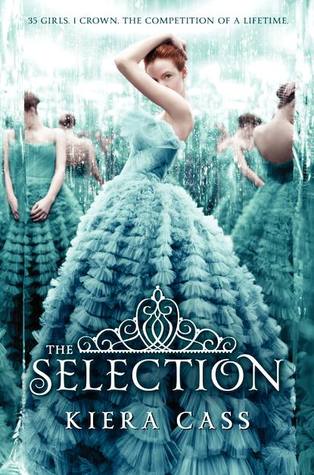 From my Kindle for PC:
8.

The Choice (Lancaster County Secrets Book #1) A Novel by Suzanne Woods Fisher
9.

Hamlyn QuickCook: 50 Recipes
10.

In the Company of Secrets (Postcards from Pullman Book #1) by Judith Miller
If you participated in this week's Top 10, leave me a comment below and I will be sure to check out your response.